The government has expanded the temporary regulations on medicinal cannabis to support the continued supply of products.
The transitional regime, which regulates the minimum quality for cannabis drugs and approval, came into force last April and should expire next month.
Health Secretary Andrew Little said the regulations had been extended to the end of September to ensure security of supply.
"The government is committed to ensuring that the system works and that patients who need it continue to have access to prescribed cannabis medicines," he said.
"Two of a company's products have been reviewed under the new regulations. However, the government wants multiple suppliers to be competitive for price.
"Covid-19 restrictions have limited the ability of companies to compete in accordance with the regulations, impacted global supply chains, and added challenges to suppliers seeking product evaluation.
"I am aware of the risk that wholesalers could stop importing before April 1st and that would prevent patients from accessing prescribed medication.
"By extending the deadline, patients can still access products while suppliers have the additional time they need to apply for review with the Medicinal Cannabis Agency."
Little said the government was still determined to introduce the new regulatory standards because patients and doctors deserved to know that medical cannabis products contained what was on the ingredient list. They also wanted to be sure that the products were contamination free and safe to consume.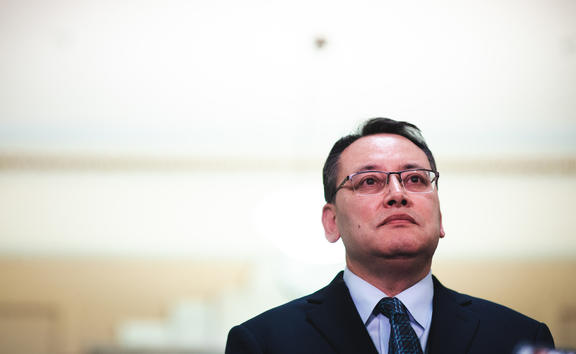 National Party's health spokesman Shane Reti said the government had ignored a member's bill introduced by the party in 2018 that could make medical cannabis more affordable and accessible to those who needed it.
"National first announced this legislation in 2018 and encouraged the government to take up the tremendous amount of work we had done to ensure that New Zealanders in need have access to quality medical cannabis products sooner rather than later," he said.
"But Labor wasn't interested.
"This bill is a broader alternative to the government's medical cannabis legislation. National warned the government that there would be consequences if it improved access and left officials to reconsider controls and regulations later."